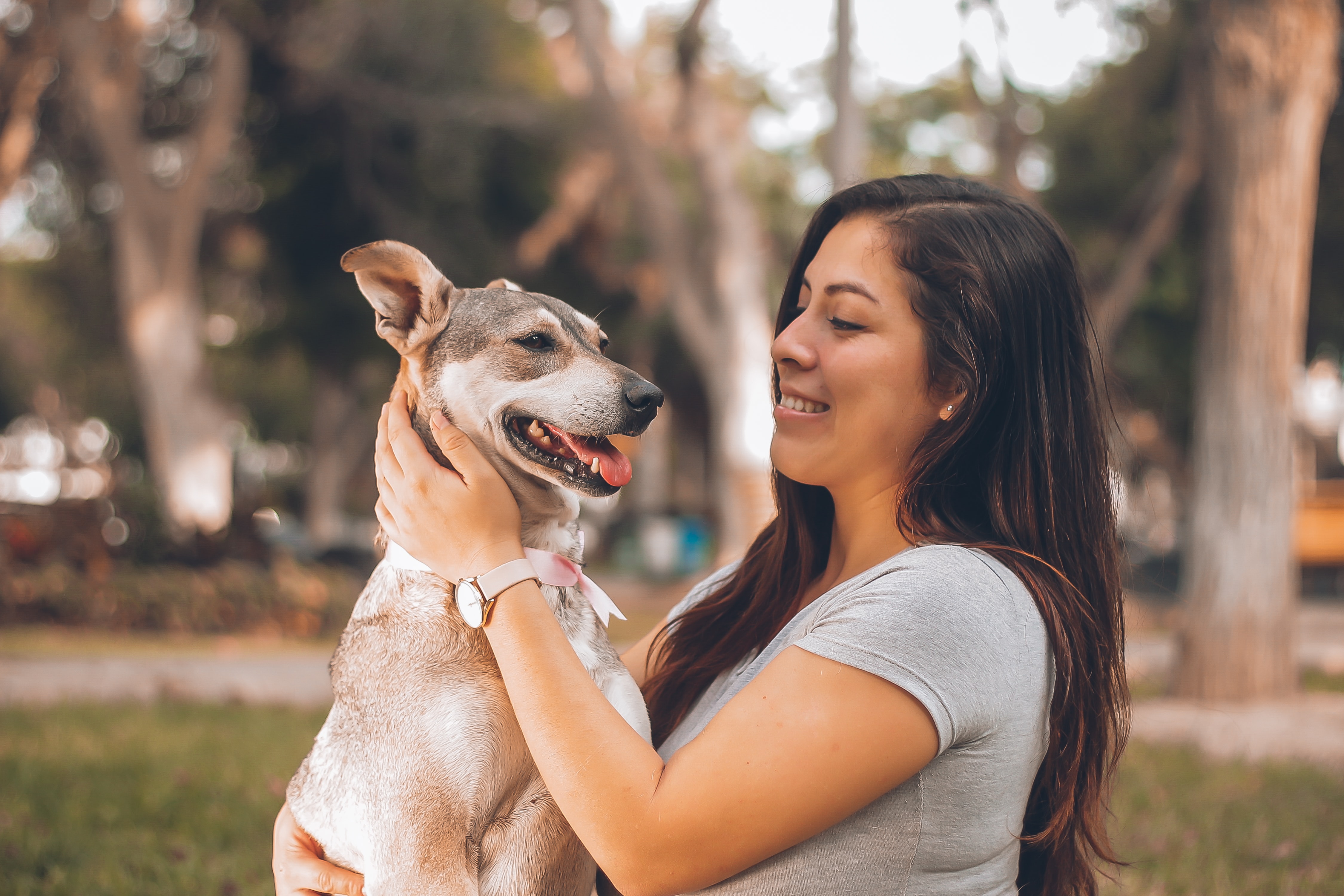 03/19/20
Springtime Health Checklist for Pets
We are fast approaching the return of longer days and springtime warmth.
As we awake from our winter slumber and come back to life ourselves, it's the perfect time to get pets ready for the rest of their year too.
When it comes to the health of your furry friends, there's a lot to be aware of and not just the routine stuff that may have already crossed your mind.
This time of year comes with its own unique set of risks and things to pay attention to.
Read on for tips and tricks geared especially to springtime!
Read More