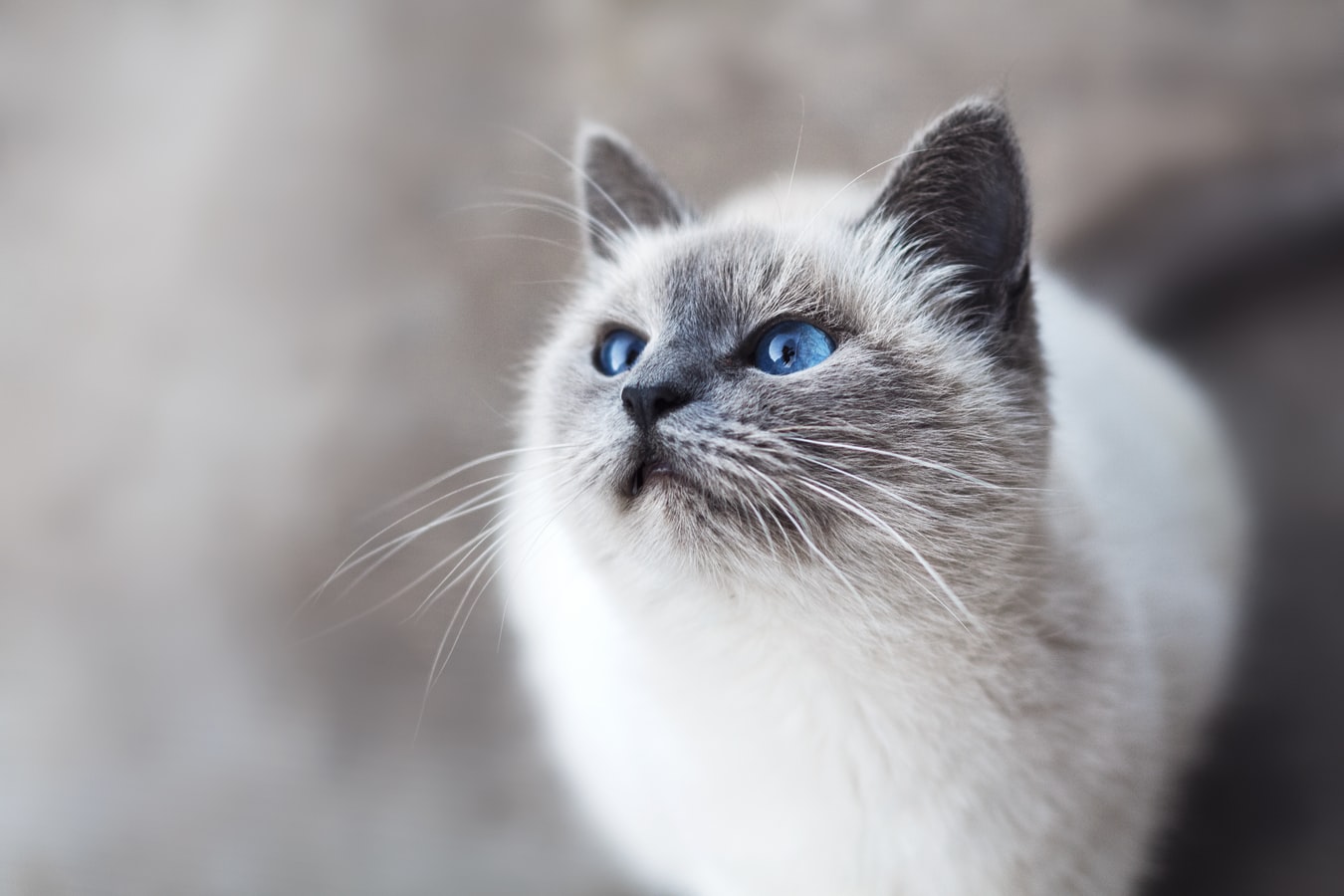 08/14/19
Veterinary Practice News
Feline Diabetes: What's Your Insulin I.Q.?
By Jennifer Gimon, R.Ph.
Read More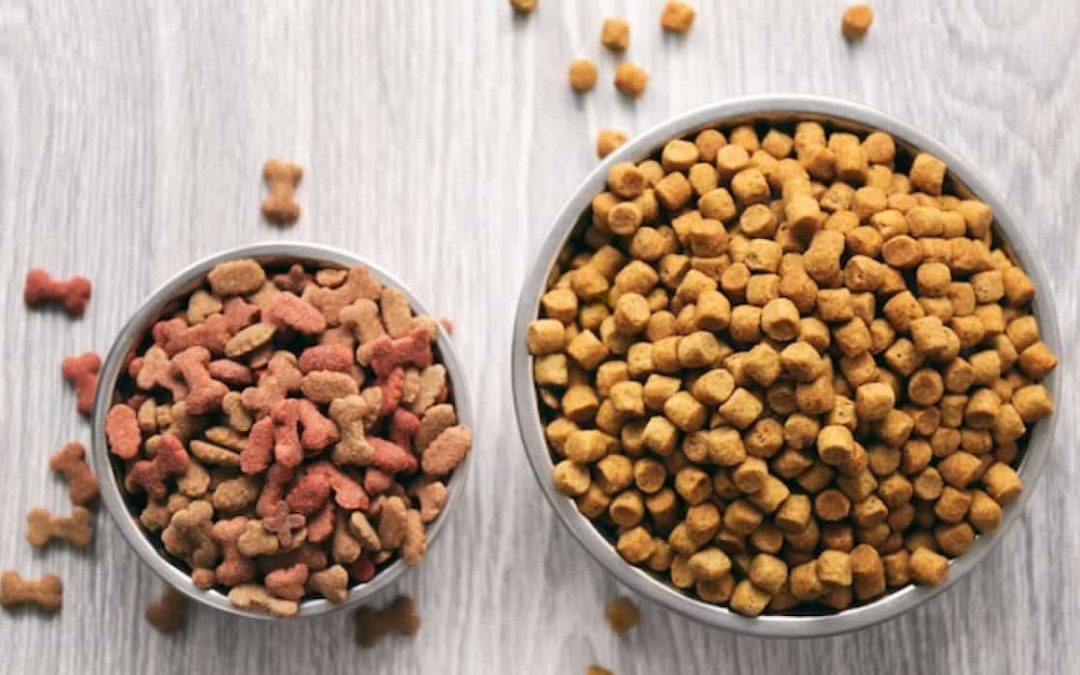 08/14/19
BCP's 5 Favorite Dog Food Brands
Choosing the right brand and style of food for your dog can seem like an insurmountable challenge. The market is huge, every dog has different dietary needs, and formulas sometimes change. One of the major things you'll want to consider is the list of ingredients.
Read More