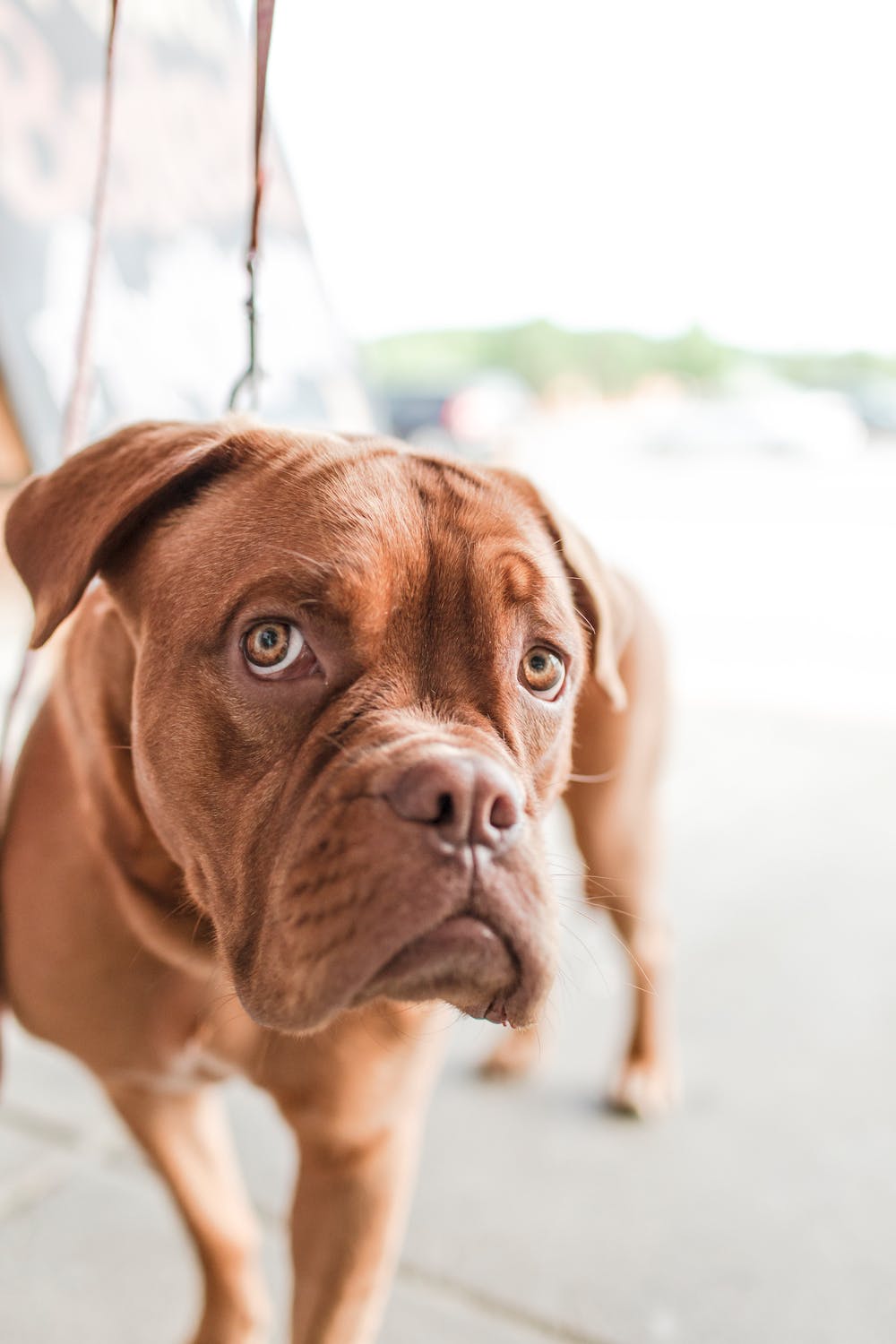 BCP Veterinary Pharmacy is helping veterinarians and pet owners by continuing to be a resource for effective medications discontinued in other markets. BCP's unique insulin formulation allows most cats to be regulated with only one dose per day instead of the twice daily dosage previously required with Humulin insulin. Both Humulin U and Humulin L have been discontinued. BCP is now the only source for BCP PZI® Bovine Insulin, the preferred treatment for feline diabetes.
BCP PZI® Bovine Insulin is available in 100, 50 & 40 units.
Free Sample BCP PZI® Bovine Insulin for Licensed Veterinarians:
Contact a BCP Veterinary Pharmacist for more information.