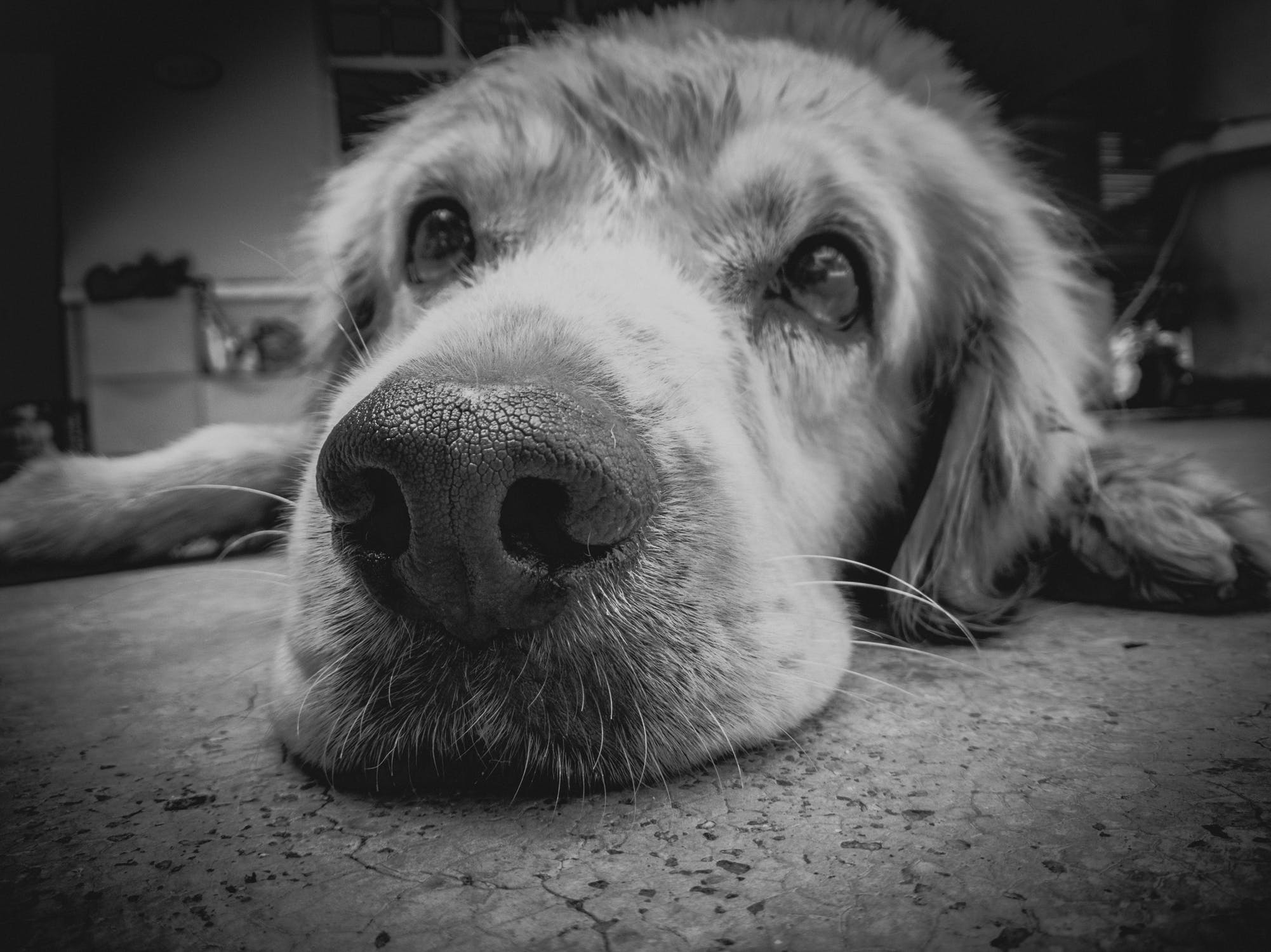 BCP BNT® is a unique formulation given to BCP Veterinarian Pharmacy by the late Texas Veterinarian, Dr. Larry Ehrlund, DVM. BCP BNT® is used to treat Pseudomonas Resistant ear infections. BCP BNT® is a combination of Enrofloxacin, Ketoconazole, and Triamcinolone, with each component serving a different function.
BCP BNT® is usually packaged in 1 lb. jars or 15 gm dial-a-dose.
Free Sample BCP BNT® Otic Ointment for Licensed Veterinarians:
Contact a BCP Pharmacist for more information.