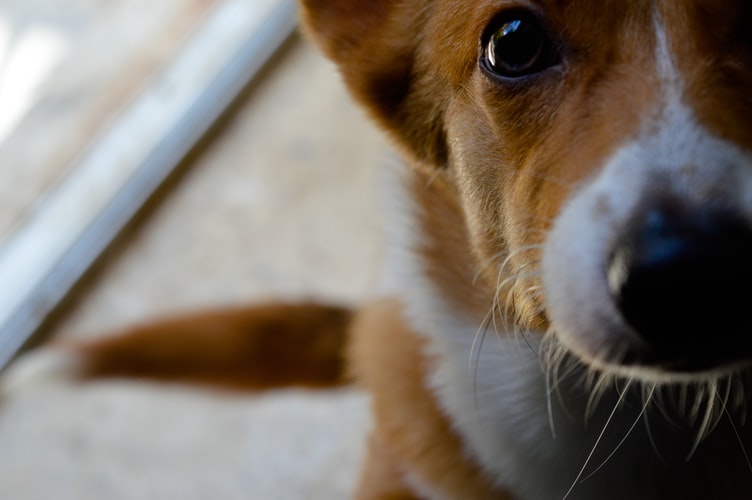 If you need help of any kind to look after your pet, the good news is there are plenty of free resources across the US that you can access. In this guide, we're going to explore what we think are some of the best resources for pet owners that could provide the support and assistance, financial and otherwise, that you need.
You should keep in mind that every organization in this list is independent and will have its own set of rules, guidelines and criteria that you must meet to be eligible for assistance. Therefore, it's well worth reading through the terms and conditions carefully before you apply.
Financial assistance for veterinary care
No owner wants their pet to suffer because they cannot afford the medical care they need. Thankfully, financial aid is out there and there are steps you can take to cover an emergency veterinary bill. However, you should also take the time to discuss whether surgery or treatment is the best option for your pet with your vet first.
The following are all national organizations that provide financial assistance for pet owners:
Grief support
The loss of a beloved pet is devastating for everyone, but it can be even worse for people who do not have other support systems, such as family and friends, to turn to. There are organizations out there who can help to fill this void and understand and overcome your loss.
Missing pets
If your beloved cat or dog strays from home, it's a hugely traumatic experience for you, your family and your pet. You'll inevitably want to broaden the search as much as possible and there are several resources that can help.
Pet Adoption
There are thousands of cats, dogs and other pets all over the US that would love to be part of a loving family. These are the resources that will help you find them.
Find all the help you need
Whatever assistance you're looking for, whether you're struggling to pay veterinary bills or have lost a cat or a dog, we think there's a resource in this list that'll provide expert and welcome support. At BCP Veterinary Pharmacy, we're committed to keeping your beloved pets happy and healthy. Find out more about our medications for pet owners and veterinarians and get in touch today.